DISCLOSURE: Our Editorial Team Selects and Recommends Products We believe May be beneficial to you and when you buy we may earn a Commission.  
---
The family of Esther Nakajiggo, 25 has won an award of US$ 10.5 million from the US government for her wrongful death.
Federal US Judge, Bruce S. Jerkins announced the award in his landmark verdict delivered in Salt City, Utah on January 30, 2023.
Nakajiggo, an ambassador for Women and Girls in Uganda died tragically in an accident when a metal gate hit her car door and decapacitated her while exiting Arches National Park in 2020.
As a result, her husband Ludovic Michaud, and family filed a legal suit alleging that the US Park Service was negligent in maintaining the gates at the entrances and exits to the park leading to Nakajiggo's death.
The US government admitted fault and cause of death leading to the trial in December on the damage suffered by the family leading to Monday's verdict.  
According to the judgment, US$ 9.5 million will go to Michaud and the remaining US $ 1 million to Nakajiggo's parents. 
Justice Jerkin described the case as unusual since neither the victim nor complainants were US citizens. 
---
RECOMMENDED (this article continues)
---
"The husband is a French citizen, employed in and a resident of the United States. The parents are citizens of Uganda, a poor and heavily populated African nation, formerly part of the British Empire. The deceased, Esther Nakajjigo was a citizen of Uganda, but at the time of her death, a United States resident, newly married to Plaintiff Ludovic Michaud."
Speaking about the verdict, Michaud, Esther Nakajiggo's husband said: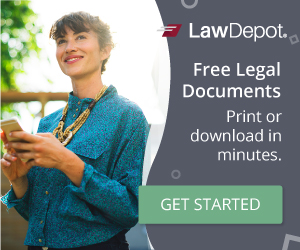 "This decision serves as a reminder of the proper maintenance and safety measures in our parks, so as to prevent similar incidents from happening in the future.
"The trial gave me and Essie's family members an opportunity to tell Essie's beautiful story and it was so important to me to have the chance to stand up and speak for this amazing woman," he added.
---