DISCLOSURE: Our Editorial Team Selects and Recommends Products We believe May be beneficial to you and when you buy we may earn a Commission.  
---
Judicial Officers in Kotido Magisterial area have accused Police in Kidepo region of mismanaging criminal related cases.
Kidepo region includes Abim, Kotido, Kaabong, and Karenga districts.
The concerns were raised during the district coordination committee meeting held recently at Kotido court premises.
Speaking during the meeting, the Kotido Chief Magistrate His worship Freddie Awachnedi claimed that police have silenced a number of cases especially defilement cases adding that they have noticed a disparity in their records with those of police.
Awachnedi further explained that his office has also received several complaints against police officers from people seeking justice.
He is now calling upon Police Officers to stop bungling and silencing cases but instead play their role to ensure that the case files are taken to the Court for further management.
---
RECOMMENDED (This Article Continues)
---
But, Michael Longole, the Mt. Moroto Regional Police Spokesperson when contacted by our reporter refuted the allegations saying their efforts are sometimes frustrated by complainants who lose interest in the cases.
Longole also faulted the Court for releasing suspects that they have adduced strong evidence against saying such actions by courts frustrate their efforts too.
He noted that Police and Courts are two different entities and Police do not have an influence on court decisions.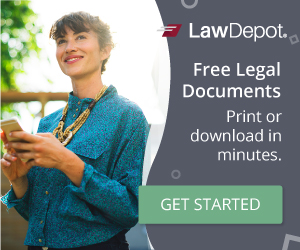 ''If there is no evidence to prosecute the suspect we release and court has no business with that,'' Longole lamented.
Longole said that the court should stop lamenting but instead work together with Police because currently there are gaps between the two entities.
The local communities have often raised complaints about suspects who are released shortly after being either arrested or forwarded to courts of law for prosecution.
---