DISCLOSURE: Our Editorial Team Selects and Recommends Products We believe May be beneficial to you and when you buy we may earn a Commission.  
---
The Permanent Secretary to the Judiciary Pius Bigirimana is mooting the introduction of performance evaluation as a yardstick for payment of judicial officers.
Bigirimana says the proposal is part of reforms that are intended to improve the productivity of judicial officers while executing the roles of administration of justice.
He made the revelation in his address to Judicial staff during the performance evaluation of the Electronic Cases Management Information Systems (ECCMIS) at Masaka High Court.
Bigirimana argues that the approach of remunerating judges and magistrates based on their individual performance levels in a given period of time will help to eliminate tendencies of laziness and unnecessary absenteeism of staff, which affects the timely dispensation of justice in the country.
He explains that they recently benchmarked the approach in the Ghanaian judicial system, where it is presenting better results in terms of staff performance and value for money, saying that it is high time it is also adopted in Uganda.
Once adopted, according to Bigirimana, the performance-based payment system will challenge Judges, Registrars, and Magistrates to become more productive on duty, hence clearing the unwanted case backlog clogging the Judicial system.
He says that he is working on a concept paper which he will present to the relevant top management within the judiciary and the Ministry of Justice and Constitutional Affairs for deliberation and possible consideration.
---
RECOMMENDED (Article Continues)
---
Bigirmana's policy proposal comes in the wake of his recent exchanges with Supreme Court Judge Esther Kisakye who she accuses of among things; underperformance.
In October last year, Bigirimana took a decision to withhold the emoluments of Justice Kisakye, alleging that she had absconded from duty without due permission, hence not executing the duties for which she was being paid public funds.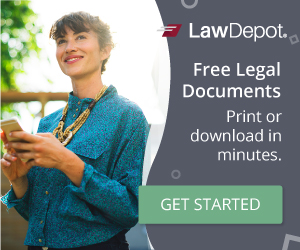 However, Kisakye denies the allegations arguing that she was away on her official annual leave before she subsequently took sick leave to undergo surgery abroad.
Justice Kisakye has since blamed the woes on personal intrigue and has since sued Chief Justice Alfonse Owiny-Dollo and the Permanent Secretary, Pius Bigirimana accusing them of a witch-hunt.
---